Twelve31


Resident Portal

Whether you're at home or on the go, Twelve31 is there with you. Use our convenient online resident portal to pay your rent, submit a maintenance request, or ask a question.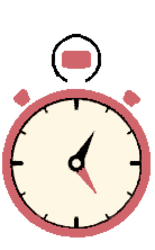 Express Service Guarantee
We guarantee routine service requests will be completed within (2) two business days (Monday-Friday).
Total Satisfaction Guarantee
If you rent sight-unseen and are unhappy with your apartment during the first 30 days of your lease, we will allow you to cancel your lease and you'll only have to pay for the days you lived with us.  Click to learn more!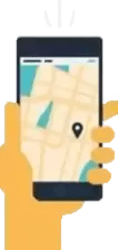 On-The-Go Access
Twelve31 Resident Portal makes everyday apartment life easy for you. When you're happy we're happy.
REFER A FRIEND
When you refer a friend who meets our residency requirements and moves into our community, we will give you a referral fee! Referrals are only given for friends who sign a 12-month lease term.
Contact Twelve31 to learn more about our property and schedule a tour.
Healthy Living Environments
Twelve31 knows that residents are looking for an apartment community that supports their healthy lifestyle and our environment. Check out the community and apartment amenities at Twelve31.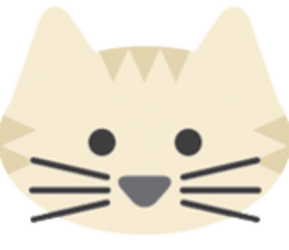 Pets
Pets play an important role in the lives of many of our residents, so Twelve31 is pet-friendly! Our apartment rentals in Glendale have smart layouts and floor plans to accommodate you and your furry family members. Browse apartment availability and floor plans at Twelve31.